Designated spaces for co-creation activity.
Collaboration
Live projects and organic opportunities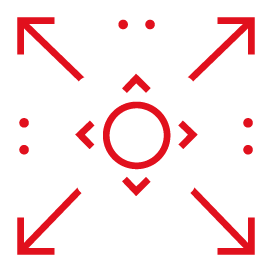 Inspiration
Artwork, design and events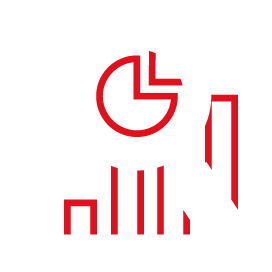 Wellbeing
Light, greenery and space to breathe
A co-creation centre supplies industry, government and academia with a collaborative environment to develop future solutions for their cities together.
A constructive ethos lies at the heart of partner outreach and project development.
Our projects