We are committed to supporting the UK's objective of becoming a world leader in AI.
We're doing this by addressing the data skills gap. 
Our data science curriculum provides the skills that partners need to thrive. It enables teams to learn how to harness the power of today's data demand.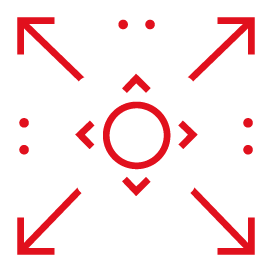 Alongside leading data scientists and social impact entrepreneurs, Nitrous has designed a cutting edge 12-week bootcamp to train applicants in core data science principles, cyber security training and programming languages, including Python, R and Weka; and apply these skills to real urban datasets.
Our students leave with the skills to take junior data science roles in leading public and private sector organisations or start their own high impact startups.
Learn more about Datalyst Acadmey