Innovative procurement with
OppX
Putting collaboration and visibility at the centre of public procurement.
OppX is a platform that helps SMEs and government work together in harmony.
Identify other SMEs as well as larger suppliers to create consortiums with
See technologies behind contracts for the first time, allowing spotting of competitor product applications and service areas
Visualizes relevant information about the (sometimes intimidating) public sector procurement process
Allows authorities to build joint tenders, increasing purchasing power and collaboration across public sector
Improving supply chain and making it easier for SMEs to join supplier consortiums
Increased awareness of challenges and opportunities across public sector bodies to encourage collaboration and increased purchasing power
Single view of opportunities
Suppliers can access all opportunities across a borough or city, no need for multiple sites
Supplier and buyer profiles
Understand supplier capabilities across the market to help shape your tender
Procurement readiness score
Bring transparency to requirements, helping SMEs validate whather they are ready for procurement
Access increased innovation through a community of 4000+ SMEs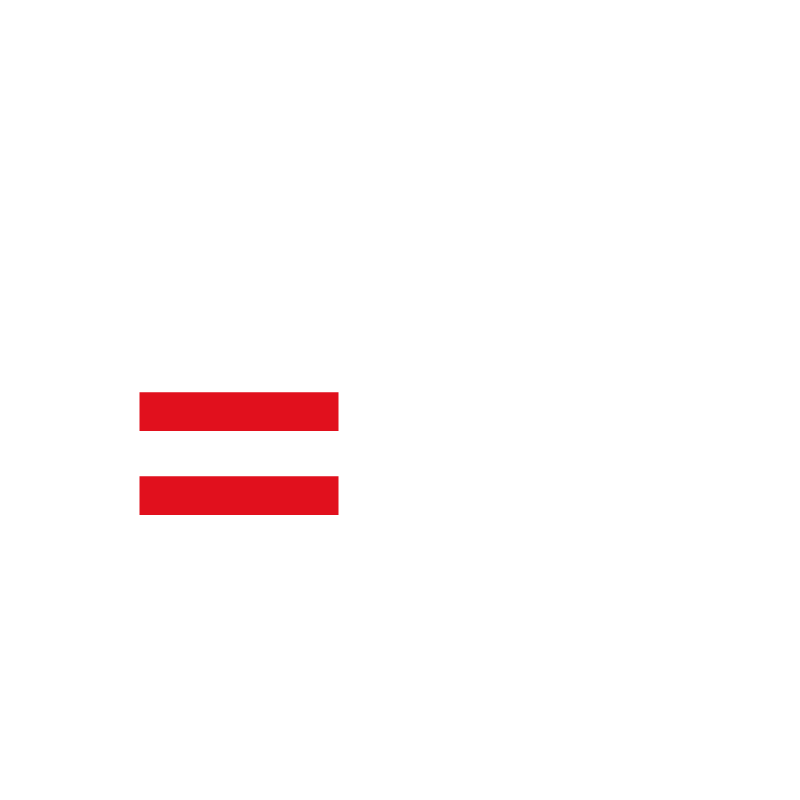 ChallengeX
Fully intergegrateable challenge module, helping the public sector move from prescriptive procurement to innovative.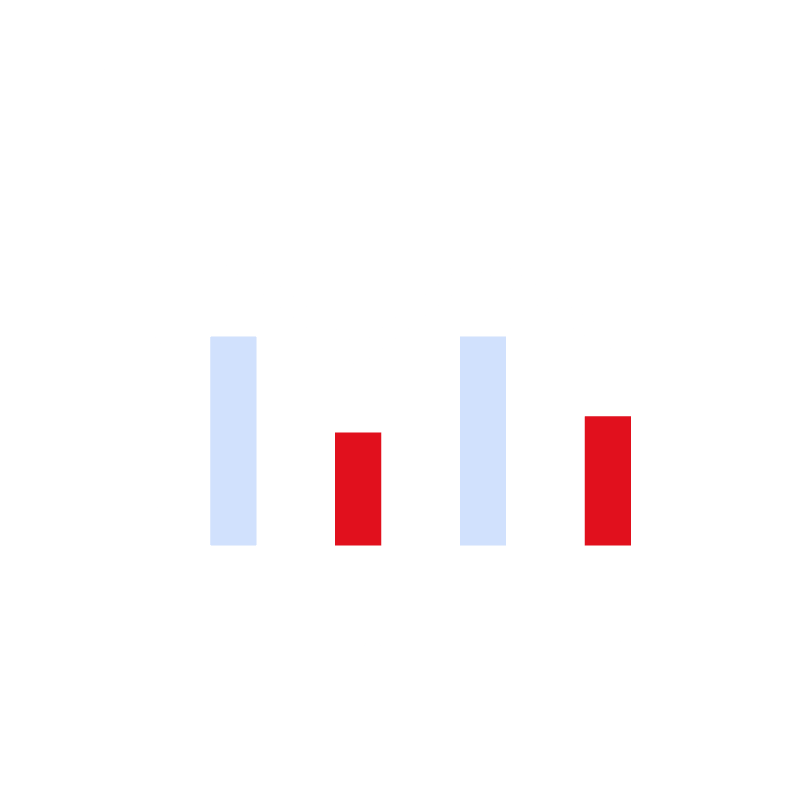 Datalyst
Analyse and clean any dataset in instances of joint procurement or innovation challenges
Get started
Visit website