Born out of a desire to see industry, government and SMEs come together to solve key problems, Nitrous has a reputation as a connector, city co-creation advisory and an organisation that can identify fast-growth, viable and scale-able impact tech solutions. 
We bring together insights into the way public sector organisations, corporate actors and tech SMEs operate, and has developed a model of co-creation to affect the next wave of change.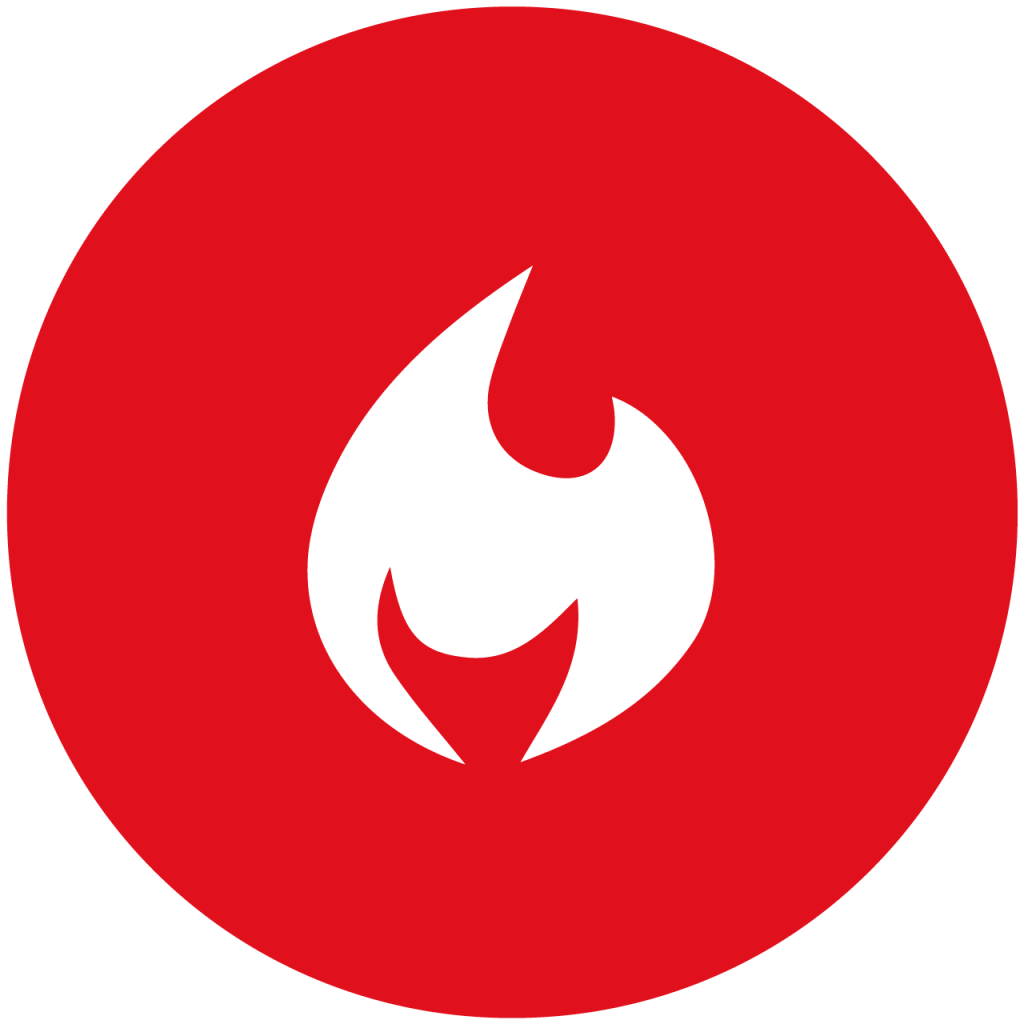 Our team brings expertise from private, public and SME ways of working to build co-creation solutions.