Upskill your team with
Datalyst Academy
Our cutting-edge online academy trains applicants in core data science principles and programming languages (like Python, R and Weka) and applies these skills to real-world datasets.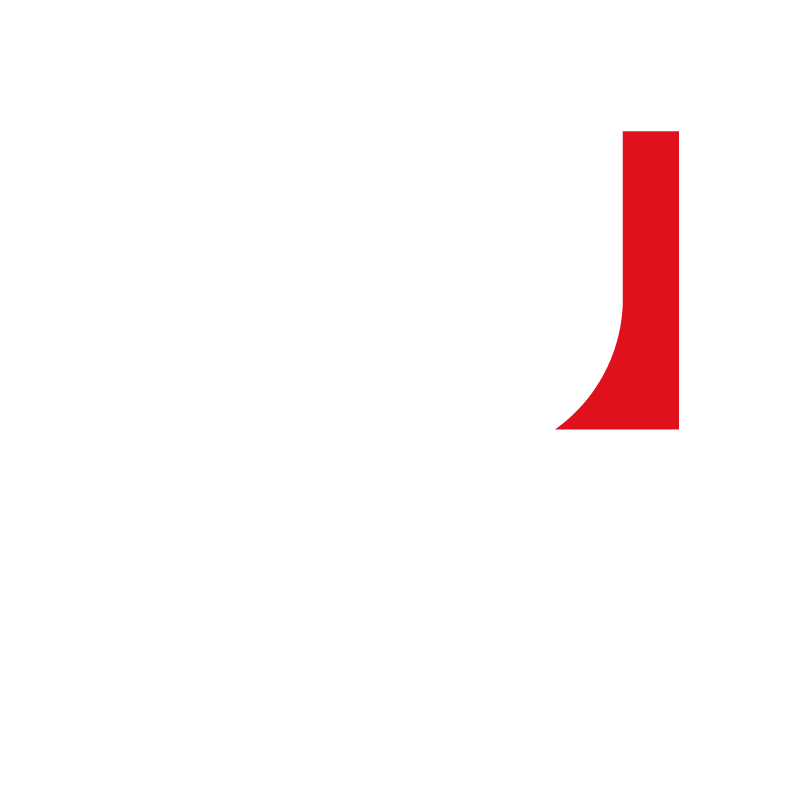 Hands-on learning experiences which adapts to your schedule and requirements An online curriculum that encapsulates the most relevant & important topics for you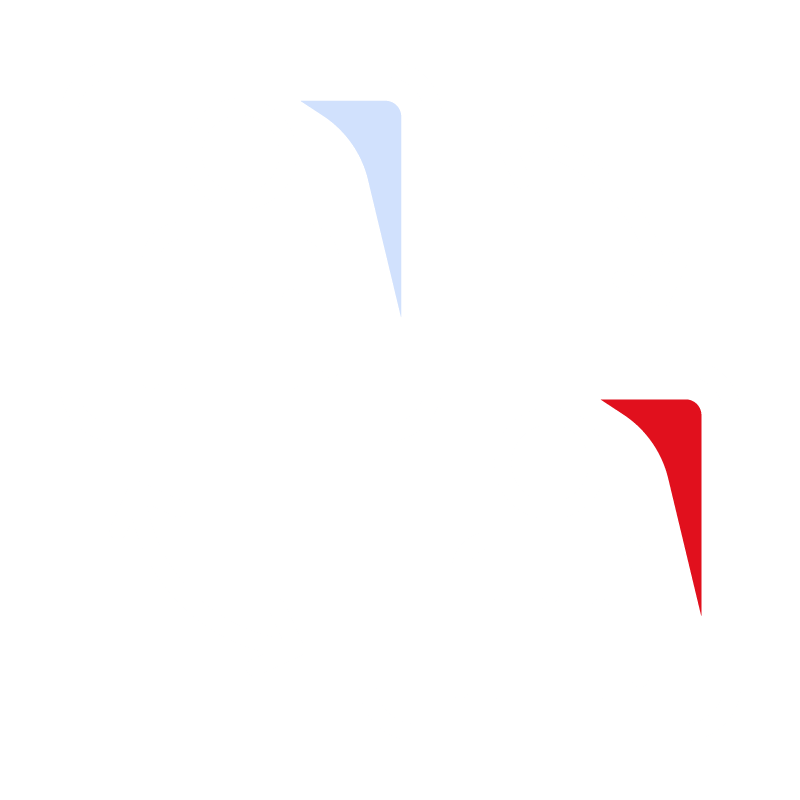 Unlimited mentoring, empowering you to get the most out of Datalyst Academy We help you find your feet and a career in data science with interview prep and CV screening Future-proof

your career
Learn from data science industry experts, enabling you to learn in-demand technologies, equipping you with the skills needed to become a data scientist.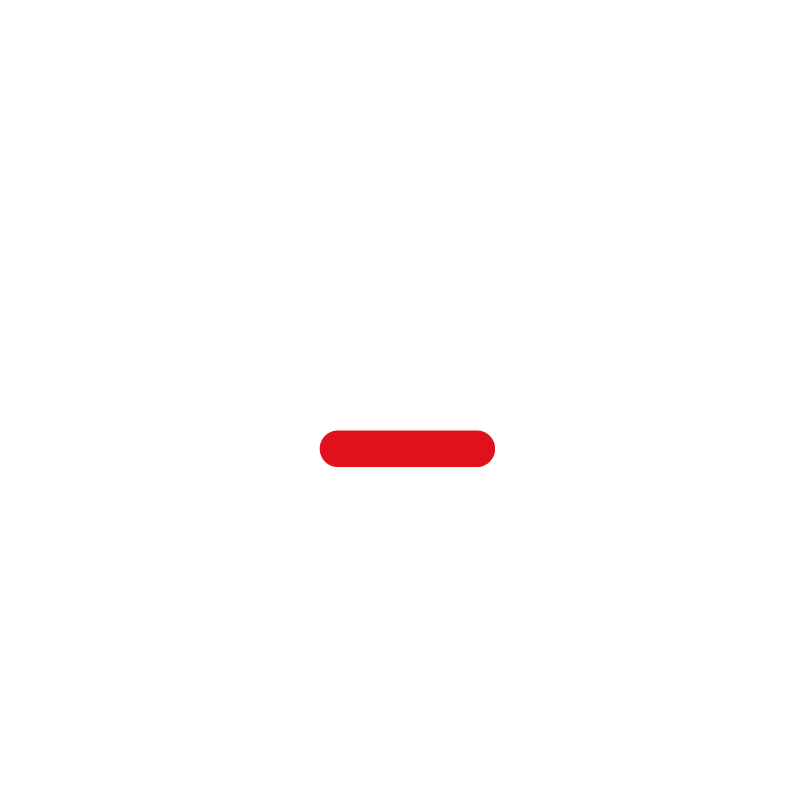 Future-proof

your company
Upskill your staff. Have your budding data scientists work on real company problems and challenges, with the support of our expert mentors the entire way.
Get started
Visit website