Nitrous works with cities worldwide on their journey to constructive, collaborative and inclusive innovation.
We think of our CityTech business as two pillars: technology – which gives us data about new business opportunities – and our ventures which capitalize on those insights, creating a competitive edge, an unfair advantage and faster go to market time.
Get started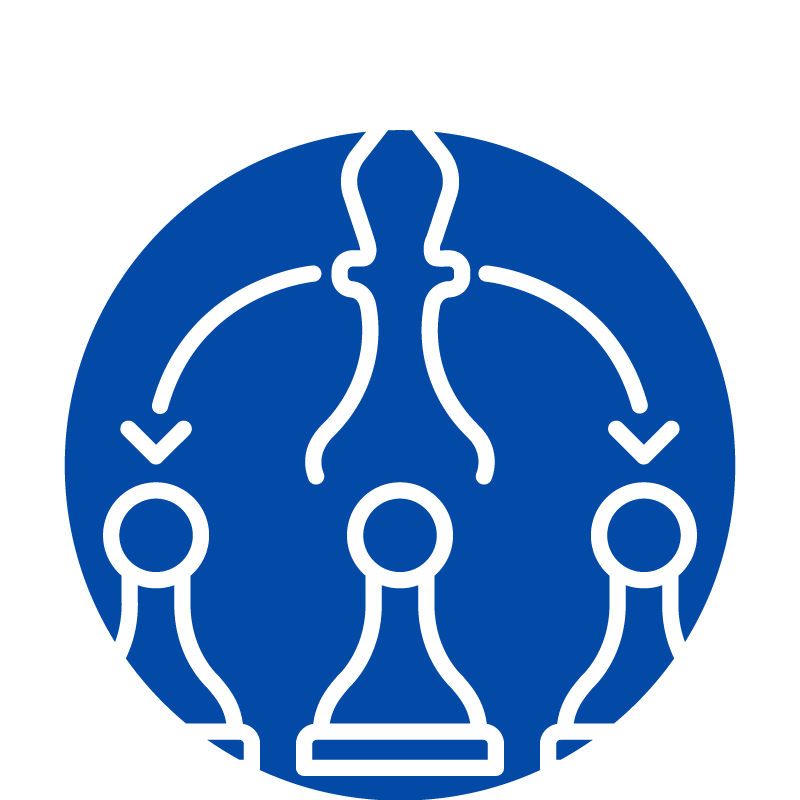 Bringing an unfair
advantage to venturing
Our Co-creation ventures delivers the 2.0 public<>private partnership model, bringing together the entire ecosystem of entrepreneurs, industry and the public authorities to build high-value, big impact solutions in a secure, collaborative way.
Gain equity in a scalable, socially-conscious ventures for urban environments
Be involved in the "proof-of-concept" phase, helping to formulate business targets and agree KPIs.
The tools that make the cities of the future.
Our family of technology products can be used together or separately, each delivering insights that enable collaboration and co-creation ventures.