Many small businesses are finding it increasingly difficult to stand out and engage enterprise and public sector customers.
With fewer resources, many SMEs have difficulties building case studies or finding new routes to market.
We give you the platform to get you noticed by corporates and government.
Get started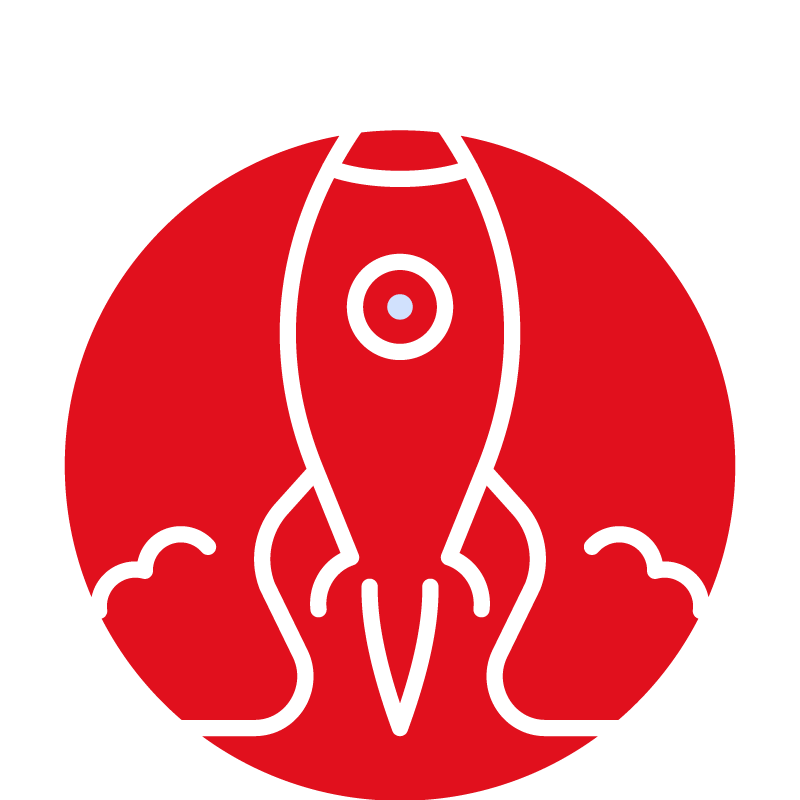 Putting startups front and centre of
public buying
OppX helps your business become more competitive in public sector procurement by helping you find winnable contracts.
The platform gives you access to tender opportunities; insights to understand buyers; the ability to observe competitors, anticipate re-bids and find collaboration opportunities.
Solve your cities biggest challenges
ChallengeX promotes public sector and corporate innovation challenges that you can help solve.
Prove your worth, develop case studies, win funding and develop new partnerships with the leading companies and authorities in your industry.
Bring your expertise to collaborative ventures
Our co-creation ventures brings together government, startups and enterprise working side by side, sharing expertise and generating revenue.
Our CityTech Platform gives us and our customers the insight to spot scaleable business ventures.
The tools that make the cities of the future.
Our family of technology products can be used together or separately, each delivering insights that enable collaboration and co-creation ventures.