Enterprises have found that developing innovative products in-house can be a slow, expensive and difficult process.
With so many capabilities, how can firms know which to capitalize on? Or bring it to market faster? Or which innovative Sees to partner with?
Get started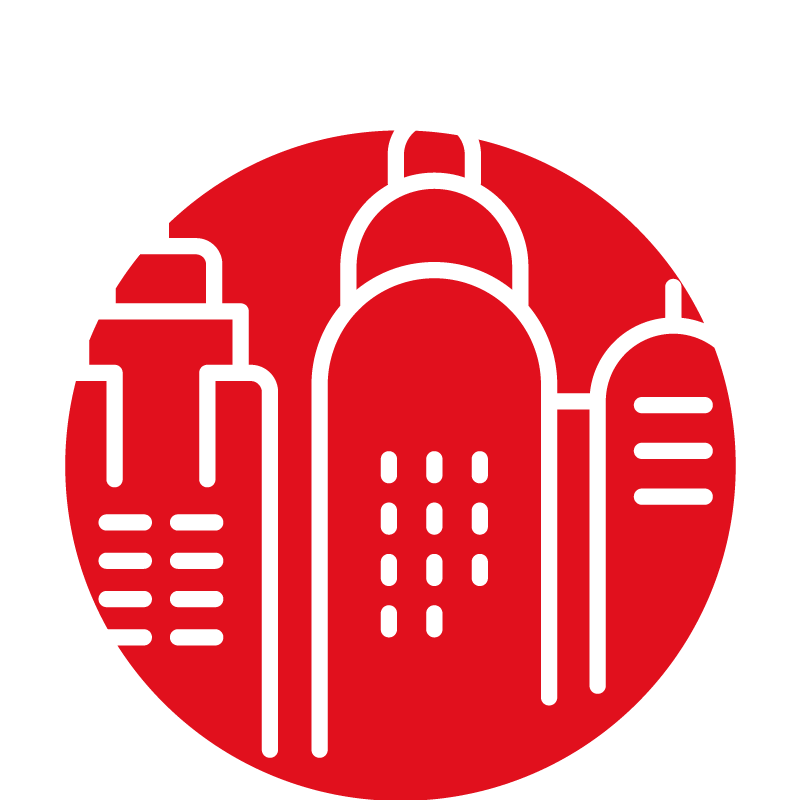 A new model of
innovation
Our Co-creation ventures helps your business access pioneering ideas from SMEs to help increase rate of internal innovation that align with government initiatives.
Inspired and supported by the public sector and our CityTech suite, our ventures help you create an unfair advantage and improve your CSR simultaneously.
Promote your company's innovation challenges
ChallengeX provides the platform for you to engage the startup ecosystem in solving your company's innovation challenges.
Work with collaborators to develop concepts and share datasets, safely and securely.
Make data work for your business
DataX
Our accessible machine learning tool can help teams read any dataset, extract insights and build predictive models — all without a background in data science.
Datalyst Academy
Upskill your talent in core data science principles and programming languages with our online assisted-learning platform, whilst working on company datasets.
The tools that make the cities of the future.
Our family of technology products can be used together or separately, each delivering insights that enable collaboration and co-creation ventures.