How can we enable corporate innovation leaders to solve real challenges for cities, alongside public authorities in a constructive and collaborative way?
Introducing Nitrous' co-creation ventures.
Get started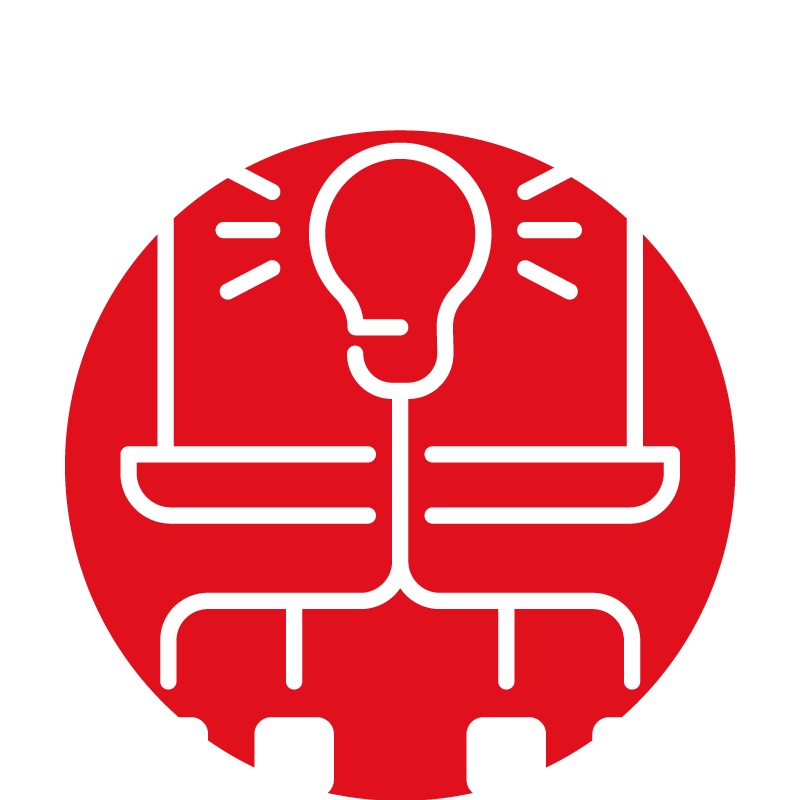 We have built a new 2.0 public <> private partnership model that will shape the next generation of urban and enterprise innovation.
By effectively bringing together the ecosystem of entrepreneurs, industry and the public sector, we can build high-value, big impact solutions in a secure, collaborative and constructive way.
By incorporating expertise from these partners and insights from our CityTech Platform, we have created a new competitive advantage built around collaboration.
We build solutions that address a specific city challenge discovered and guided by our CityTech Platform suite.
The solutions are constructed from assets such as data, technology, channels and also from partners – cities, corporates, scale ups.
We lead the project by finding a solution, developing the venture architecture and take the solution to Proof of Concept stage.
A venture framework designed around fairness and simplicity
Who owns IP? How's data shared securely by partners? What problems are we solving and why?
Co-creation can be a difficult and complicated affair without the correct rules and guidelines to make it happen.
Our framework takes out the questions marks and gives the process enough flexibility for innovation to thrive, but enough structure to ensure equity is built in.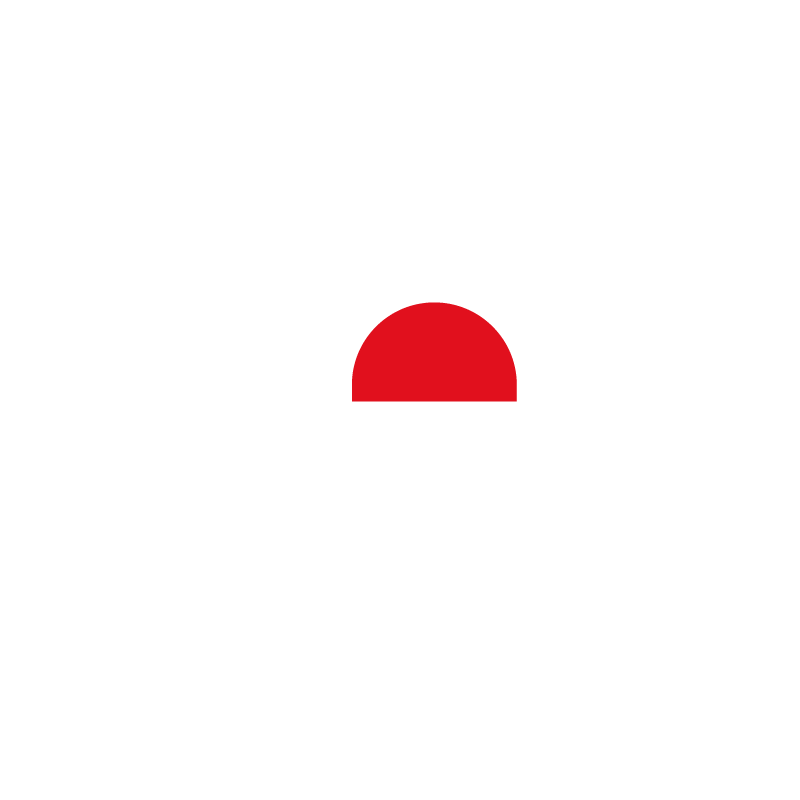 Enterprise
Establish a new model of innovation, align with the public sector and boost your CSR Startups

Establish public and private sector partners, build case studies and find new routes to market
The tools that make the cities of the future.
Our family of technology products can be used together or separately, each delivering insights that enable collaboration and co-creation ventures.