This week:
Inequality and diversity: Tackling the divide
Welcome back to Govsight.
This week we're looking at inequality and diversity in the UK. How has Covid-19 revealed a startling imbalance in our society? What can be done for local government to help solve these inequalities? How should we change public sector procurement to promote diversity?
We were delighted to speak to  Mayank Shah, the CEO and Founder of MSDUK, an organisation that helps Ethnic Minority Businesses (EMB) gain a greater foothold in private and public supply chains.
Make sure you follow the conversation on our Twitter and if you've been forwarded this email, you can sign up here.
Enjoy,
George Lintott
Editor, Govsight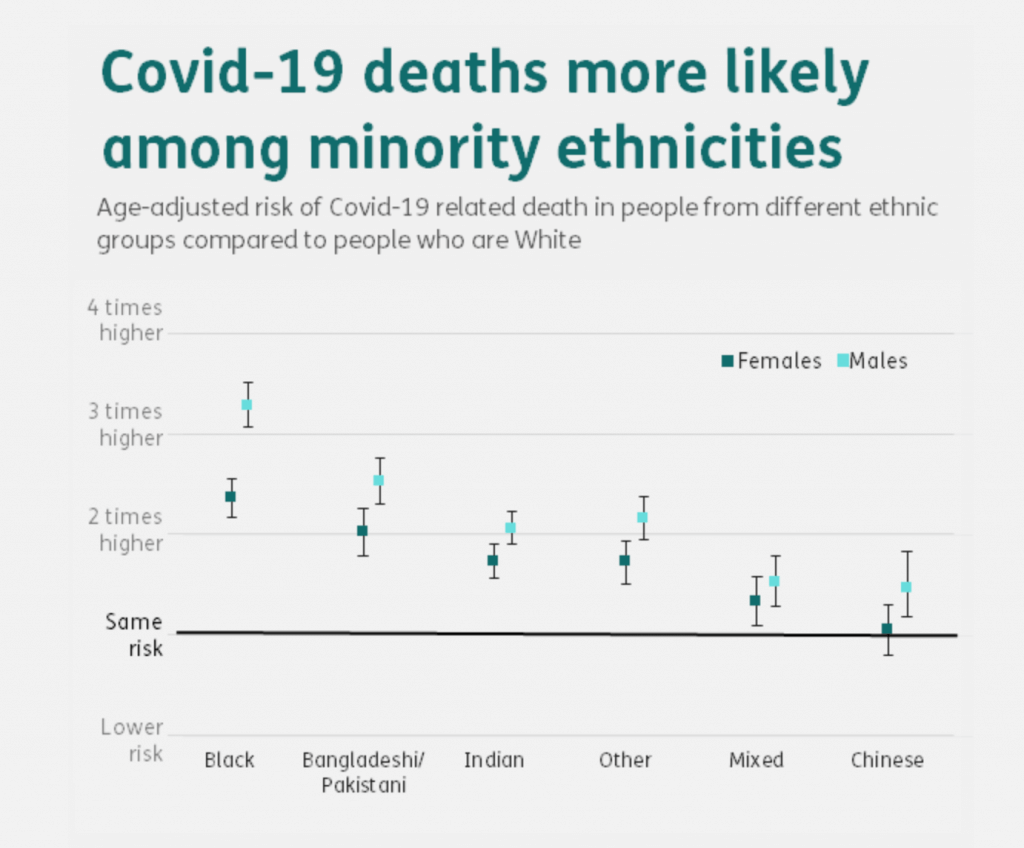 What's happening here?
Covid-19 is disproportionately affecting minority ethnic groups and the first real investigation into the matter has been released.
Public Health England reported that 33% of Covid-19 cases treated in critical care were from ethnic minority groups. The black community are 36% more likely to be admitted for critical care compared to the white population. For context, about 13.8% of the UK population was from a minority ethnic background in 2018.
Why is this important?
The vast inequality here so significant it cannot be ignored. Many will ask whether Covid-19 has created this inequality. The answer is no. As the report states,  "the pandemic exposed and exacerbated longstanding inequalities affecting BAME groups in the UK."
So, how can these inequalities be addressed? The report notes that housing challenges, lack of access to private mobility modes and a higher likelihood of working on the frontline are all factors. These socio-economic issues need to be addressed to slow the rate of infection and decrease mortality rates in these communities. The report also discusses the effect of endemic racism throughout society that means affected demographics are less likely to speak up or seek care.
Fighting inequality on the local level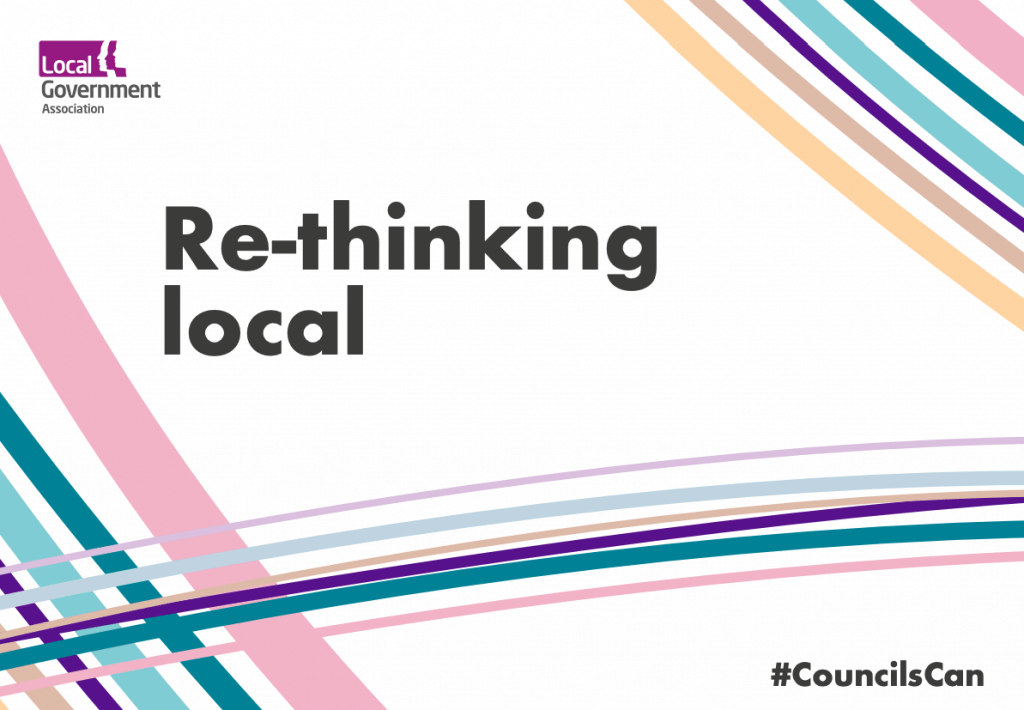 What's happening here?
The Local Council Association has called to the national government to act now and give councils the support to build a more inclusive, hopeful and equal society. 'Rethinking Local' posits that the next 6 months are crucial to giving local authorities the tools to tackle their hurting districts. They argue that thinking locally is essential for redevelopment.
Each region is struggling with differing challenges and authorities need to be empowered as local decision-makers. In order to do this, they require a much-needed boost in funding and a policy framework to match.
Why is it important?
Local is the new global. Calls for climate change action in recent years and this pandemic have made citizens more conscious of their communities, where they buy their food and how they travel. Local is the future, so why not emphasise that in local governance? As regional infection rates continue to vary across the UK, the focus will be on local councils to organise responses and keep infection rates down, particularly as we figure out what the world looks like post-lockdown.
Tackling the inequalities in society will take a local, micro-approach. Is housing the issue? Has the county been hit hard by unemployment? Perhaps there are communities that are reeling from loss and death? This will require a local perspective to address, but the authorities need to be given the right tools to be effective – before it's too late.
A possible solution: diverse procurement
This week we were honoured to have the thoughts from Mayank Shah, the CEO and Founder of MSDUK, an organisation that helps Ethnic Minority Business (EMB) gain a greater foothold in private and public supply chains.
What's happening here?
The key issue is that none of the 17 government departments or any local councils in the UK have any remit or mandate around supplier diversity.
We need public procurement policies to make supplier diversity mandatory in government tender and contract language. Alongside the governments' policy to have 33% of all spend be with SMEs by March 2022, inclusion & increasing spend with under-represented business groups such as ethnic minorities, women and others should be promoted.
Why is this important?
Pursuing supplier diversity in both public and private sector organisations has the power to make a lasting difference. It helps reduce economic inequalities and encourages entrepreneurship in disadvantaged communities. That, in turn, results in the creation of jobs and wealth in those communities, improving health and general living standards.
However, both the private and public sectors in the UK have been too slow to realise the potential of supplier diversity as a powerful tool to drive the social and economic change that we all want.
What we know is that in 2010, UK EMBs are estimated to comprise between 6-9% of this larger SME marketplace, bringing in £25-32 billion per year in revenue. How much of this is via public procurement? We can only make educated guesses as the government does not track this data.
£200 million government fund for innovative businesses
As of June 26, the government has unveiled a fresh round of stimulus to support businesses during the Covid-19 pandemic. This one is designed for innovative firms fighting to keep their cutting edge projects and ideas alive. Apply here. Closes July 29.
Tech Together with Tech.London
Tech.London has launched a repository of advice, events, support and other topics for the London tech ecosystem during this pandemic. If you're looking for support look no further.
IOTA Ecosystem Development Fund
This new fund gives developers financial support for innovative solutions that are beneficial to the overall ecosystem. IOTA run a data exchange and marketplace platform. Apply here.
Govsight is Nitrous' fortnightly digest, filled with pocket-size insights into how technology is disrupting cities (CityTech).
At Nitrous, we work with the public sector, corporate actors and tech SMEs to develop co-creation ventures that address city challenges.
Enjoyed this edition of Govsight?
Subscribe and receive the next in your inbox.