Making Net-Zero a Reality
Welcome back to Govsight
This week we look at the latest trends and biggest talking points in Net-Zero and what industry, governments and SMEs are doing to tackle this challenge.
On the topic of Net-Zero, Nitrous is hosting a panel of experts on Wednesday 24th March to discuss how civic innovation can be utilised to generate citizen-centric CleanTech. Register here. 
Make sure you follow the conversation on our Twitter and if you've been forwarded this email, you can sign up here.
George Lintott
Editor, Govsight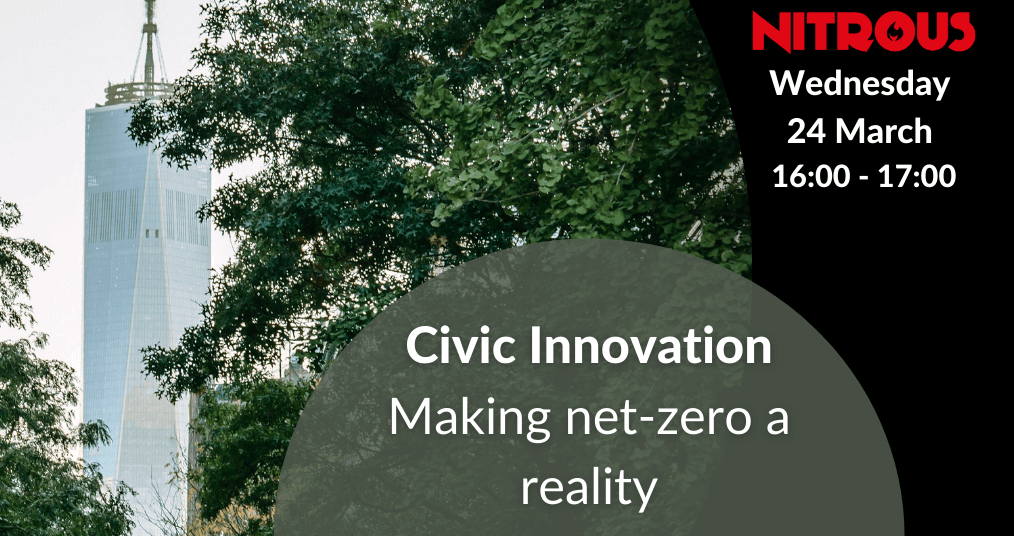 With cities around the world declaring a climate emergency, how can government and industry collaborate more closely to protect society?
Join Nitrous and a panel of experts as we discuss how civic innovation can be utilised to generate citizen-centric CleanTech. Featuring:
– Toby Knight, Investment Associate – BP Launchpad
– Aled Thomas, Innovation Lead – Climate-KIC
Chair: Jack Lomas, COO – Nitrous
More speakers to be announced soon.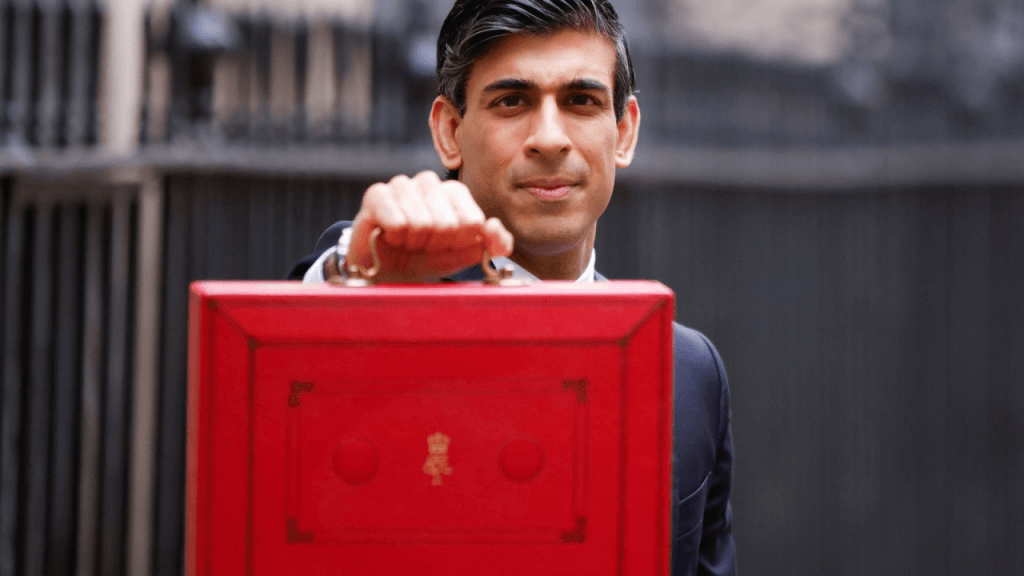 What's happening here?
As the first step in the Net-Zero direction for the UK, the 2021 budget was announced at the beginning of the month. It contained a raft of new funding aimed at levelling up, rather than cutting back.
The core focus? Boosting sustainability initiatives, including a new Net-Zero Innovation Portfolio totalling £1bn, to help fund projects such as long-duration energy storage; floating offshore wind; biomass and regenerative agriculture – all on a competitive basis.
Why is it important?
What turned heads with this crucial budget is the doubling down on investment and increasing the national debt to navigate our path to economic recovery.
This government sees the CleanTech sector as our way out of this crisis and it's doing all it can to promote the idea that the UK can become a world-leader in sustainable innovations. Whether this will materialise, who's to say; however, it's clear that it is the perfect time to be working in CleanTech.
CleanTech: boom or bubble?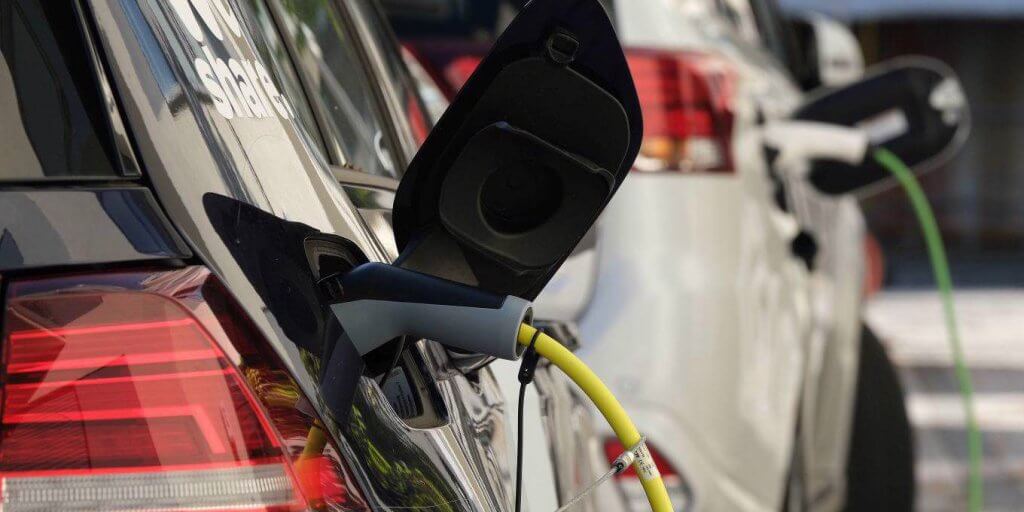 What's happening here?
Over the last decade of low-interest rates and overinflated valuations of the tech sector – especially during the "unicorn bubble" – investors and innovators are keen to make this new surge in sustainable technologies stick, rather than falter.
Many commentators are pointing towards a secret ingredient to make sure this happens: more government funding and support to make the industry grow sustainably.
Why is this important?
Whether it be the first mass-produced weaponry leading up to the battle for Waterloo or the race to the moon, governments have been central in bringing the private sector to bear during times of total war and national challenges.
The same must happen with climate change. Without it everyone pulling in the same direction, CleanTech may not hold the same gravitas with investors who may be scared by the failed promises of silicon valley. Solutions need to be built alongside the public sector to make sure the citizen is at the centre of CleanTech. Sustainability is too important for it not to be done right.
Aggregating CleanTech London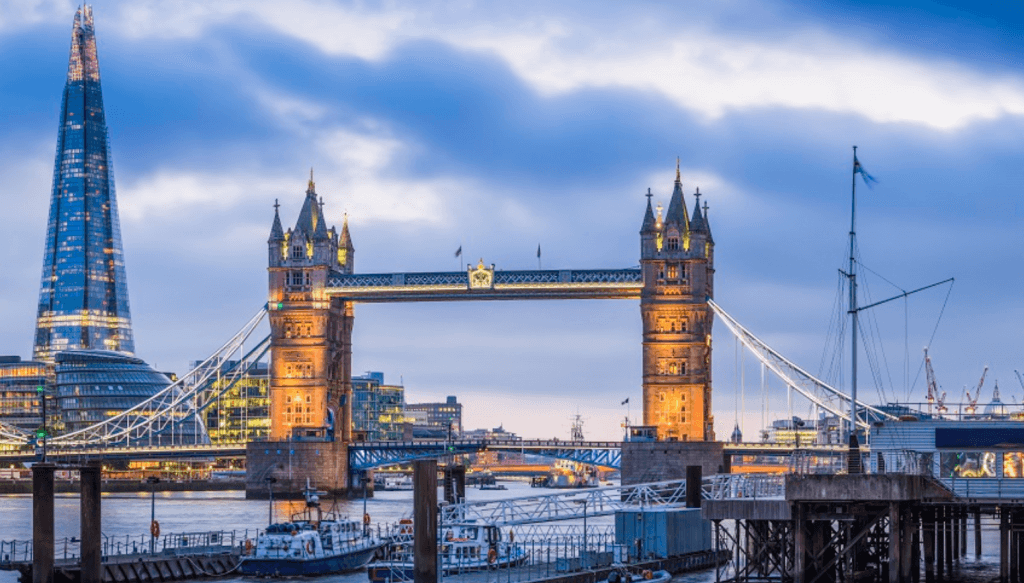 What's happening here?
In an effort to create greater collaboration between industry and governments, Aggregating CleanTech London was announced in November. the project is a collaboration between Nitrous, Climate-KIC, the Mayor of London and Knight Frank to incentivise greater collaboration between London public sector authorities and innovative SMEs working to achieve Net-Zero
The programme will generate and broadcast a set of civic innovation challenges to the CleanTech ecosystem that will help solve some of the most important societal challenges related to Net-Zero.
Why is this important?
In London, the CleanTech sector is estimated to be worth around £40bn in sales p.a, with that figure rising around 10% over a similar timeframe. With a renewed focus on green initiatives from central government, engaging with innovators couldn't be more important.
We mentioned earlier that collaborative, citizen-focused approaches will have the most impact, well, it's programmes such as this that show that new approaches need to be made to bring together industry and government into this wartime mentality.
The seventh edition of ClimateLaunchpad launched last week, with a renewed focus on accelerating CleanTech innovators. Apply here.
Waltham Forest Council has launched an early engagement opportunity looking for Zero Emissions Delivery solutions. Launches1 January 2023. Watch here.
The Southeast Consortium has opened up a new zero-carbon framework focused on the housing sector. Closes 1 April. Apply here.
Govsight is Nitrous' monthly digest, filled with pocket-size insights into how technology is transforming cities
Born out of a desire to improve how industry, government and SMEs collaborate together on key civic challenges, Nitrous leverages its technology and insights to help cities become more innovative, resilient and collaborative places.
Enjoyed this edition of Govsight?
Subscribe and receive the next in your inbox.