Innovation challenges: why do they matter?
Welcome back to Govsight
This week we look at some of the most exciting innovation challenge programmes that are running today. From Transport for London; to the Scottish Government; to Lockheed Martin, discover how challenge-led innovation is making a difference.
With special thanks to Mark Elliott, Programme Director at CivTech – Scottish Government and Rikesh Shah, Head of Commercial Innovation – Transport for London for their comments.
Speaking of Rikesh, we have an exciting announcement that you can catch at the bottom.
Make sure you follow the conversation on our Twitter and if you've been forwarded this email, you can sign up here.
George Lintott
Editor, Govsight
CivTech Scotland – Challenges 5.0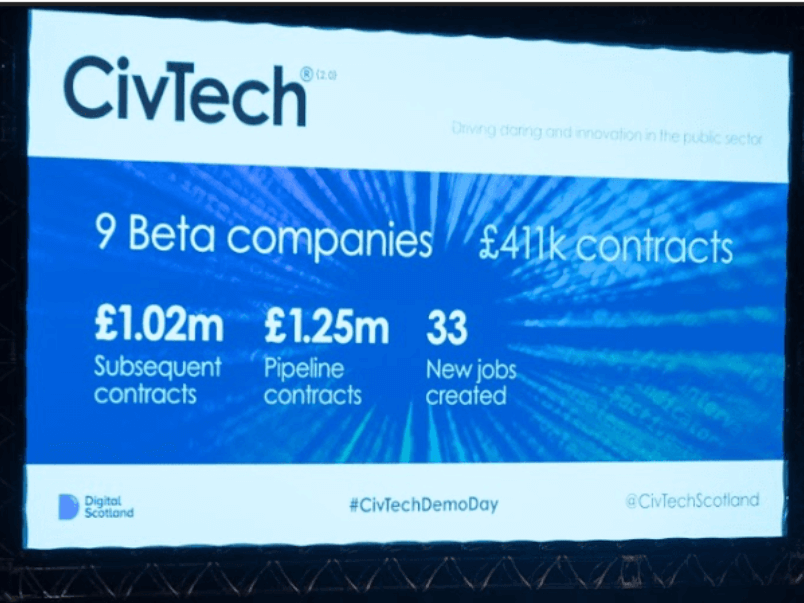 What's happening here?
CivTech Scotland reached the final step in their fifth challenge cohort, with their demo day being held next week (tickets here). They will be showcasing the strongest solutions they've received to some of Scotlands biggest problems, featuring:
How can IoT and tech make our homes safer to live and work in?
How can digital help invent the future of immersive learning?
CivTech is a Scottish Government-run innovation programme that is challenge-based. Putting it simply, they broadcast public sector and civic problems and challenge innovators to find solutions in return for investment and partnership. Think crowd-sourcing for societal problems.
Why is it important?
The public sector faces a perennial problem: finding and engaging a dizzying amount of solution providers. Innovation challenges help bring innovators to them, giving them more options and time to find the best ideas. As Programme Director Mark Elliott explains:
"Not knowing the landscape, not knowing what's out there [how do you procure what you don't know exists?], the tendency to focus on solutionising rather than the exploration of possibilities, and the tendency to then go to a very small group of providers rather than opening opportunities as widely as possible."

"That's what we're doing at CivTech – the world's first public sector-focused accelerator – by helping the Scottish public sector to explore possibilities and develop innovative products and services in the safest way possible."
Mayor of London's Civic Innovation Challenges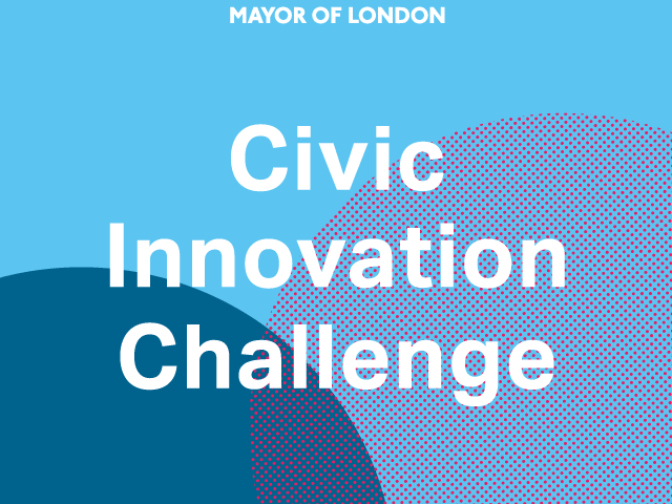 What's happening here?
Challenge-led innovation is alive and well south of the border. Since 2018, the Mayor of London has released a range of citizen-focused problems to be solved by innovators. Transport for London has released three so far including:
How to tackle the congestion caused by freight deliveries in the capital?
How to improve the safety of public London buses?
How to reduce inequality, prevent climate change and support London's ageing population?
Each challenge has seen between three and nine winners, gaining partnerships with Transport for London to tackle these challenges and a prize pot to develop the ideas further.
Why is it important?
Whatever the challenge might be, a chance to engage with the innovative startup ecosystem in London has helped TfL address and overcome some big challenges that afflict all cities, not just London. As 
Rikesh Shah
, Head of Commercial Innovation for Transport for London puts it:
'Running civic innovation challenges has allowed Transport for London to work more closely the innovative startup ecosystem the city has and make good on the Mayor's Transport Strategy to deliver a fairer, greener, healthier and more prosperous city.'
AlphaPilot — Lockheed Martin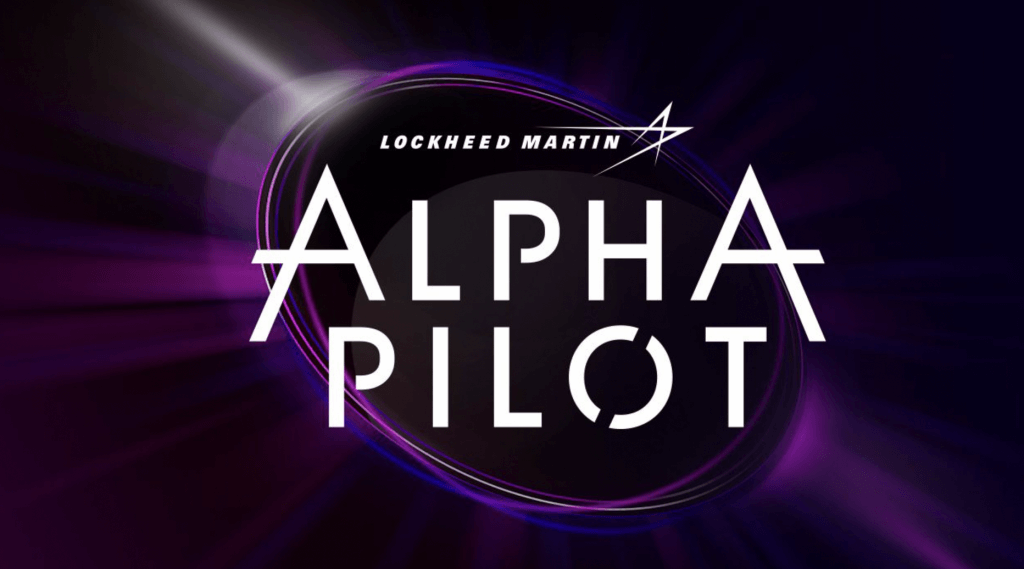 What's happening here?
Is it a bird? Is it a plane? No, it's an autonomous racing drone. in 2019 Lockheed Martin and challenge partners Nvidia, DRL and AIAA called on innovators to submit AI solutions that could pilot a drone through a course autonomously, all for a $1m prize pool.
The programme ran for about year with over 2,900 applications submitted from innovators across the globe. This gave Lockheed and its partners a deep pool of talent to work with and whittle down to find the winner.
Why is this important?
Whilst this all seems like a bit of fun, Lockheed has a particular interest in developing solutions that help deliver autonomous flight for drones and other larger aircraft. This programme helped to accelerate these aims.
Not only did this help the organisations to find the fasted autonomous drone, but it also boosted their engagement with this innovative ecosystem giving them competitive access. The programme was so successful that it was relaunched in 2020, only to be delayed due to the pandemic
Transport for Greater Manchester is looking for suppliers who can install video sensors and a data platform giving insights into how the authority can improve the transport network. Closes 18 February. Apply here.
Southampton City Council is tendering for a supplier who can help deliver a business startup programme including a support webinar series. Closes 2 February. Apply here.

SBRI has launched an innovation challenge for solutions that captures carbon from the atmosphere. The deadline for the Greenhouse Gas Removals Innovation Competition

 is the 5th of February.

 Apply here.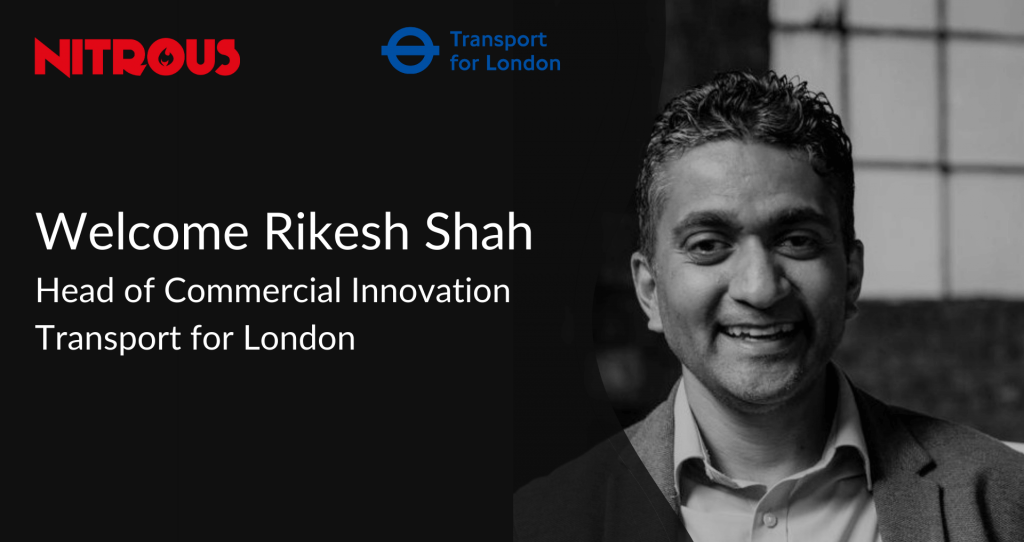 We're proud to welcome Rikesh Shah, Head of Commercial Innovation to Nitrous's board of advisors! Rikesh has worked in urban mobility for the last 20 years and has championed the organisation's award-winning market innovation activity.
We're looking forward to working with him closely!
Govsight is Nitrous' monthly digest, filled with pocket-size insights into how technology is transforming cities
Born out of a desire to improve how industry, government and SMEs collaborate together on key civic challenges, Nitrous leverages its technology and insights to help cities become more innovative, resilient and collaborative places.
Enjoyed this edition of Govsight?
Subscribe and receive the next in your inbox.