Urban Innovation: what happened in 2020?
Welcome back to Govsight
Wow, what a year!
2020 has thrown up some serious challenges to cities and innovation, but it's not all doom and gloom – there's quite a lot to be positive about.
For the final edition for 2020, we'll delve into the most important developments in urban innovation of the year – enjoy.
Make sure you follow the conversation on our Twitter and if you've been forwarded this email, you can sign up here.
On behalf of the Nitrous team, we wish you and your family a safe and relaxing Christmas.
George Lintott
Editor, Govsight
Active transport to the rescue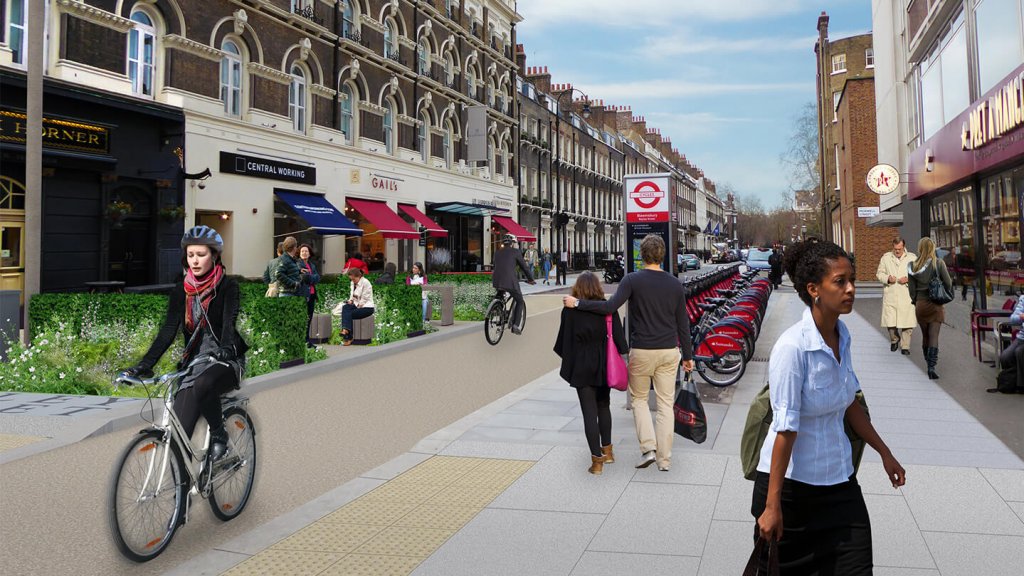 What's happening here?
With social distancing a priority, plans for new cycle lanes, pedestrianised streets and the banning of cars were expedited in cities around the globe. In London alone, there have been over 90km of new or upgraded cycle lanes built and e-scooters are expected to be given the green light.
Why is it important?
For years new active travel models have been waiting in the wings for their big moment. Likewise, policymakers – who've known about the numerous benefits – have also needed an excuse to prioritise cycling, walking and scooting.
Well, 2020 has delivered this big opportunity.
The jury is out to see whether active transport is here to stay or whether it will all go back to business as usual, but the right steps are being made in terms of investment and policy that should see this rise continue throughout 2021.
Resilience trumps being smart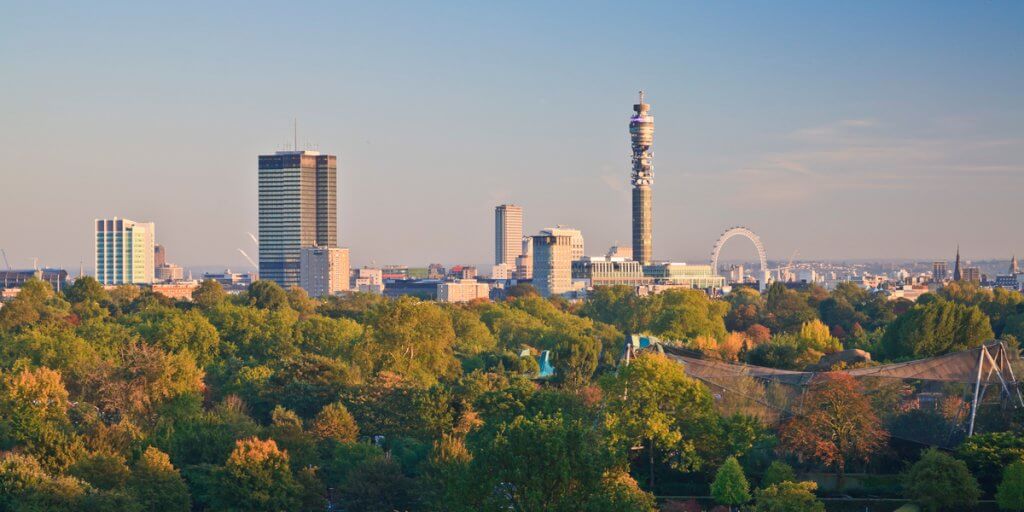 What's happening here?
This year has shown how vulnerable our cities are. With the urban innovation conversation long dominated by 'Smart Cities', urban resilience is now centre stage with Mayors' globally releasing new strategies (read London's here).
Suddenly, urban dwellers have been asked to think local, with priority on green, open spaces and active transport. This year urban planning concepts like the 15-minute city (find out more) have become a popular choice, with Hackney Council embracing the idea.
Why is it important?
It's become critical that urban planning and urban resilience are taken into account for future urban innovation strategies. Policymakers and innovators have to take a long, holistic view about how solutions will impact cities and their citizens now, and in the future.
We predict urban resilience to dominate the urban innovation conversation throughout 2021, with a focus on resilience, adaption and recovery for pandemics, climate change and inequality.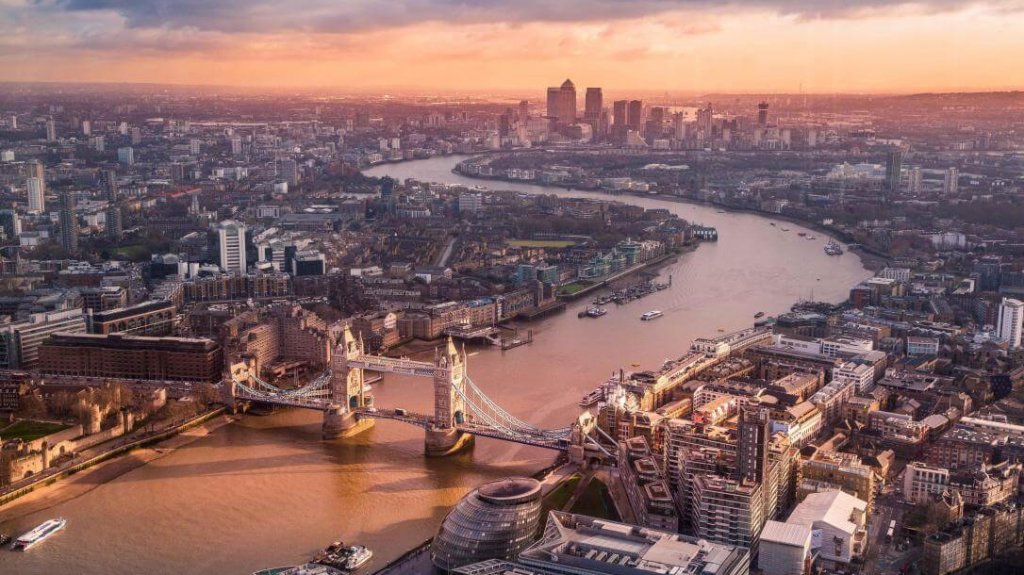 What's happening here?
Procurement has been a big focus in 2020 and we see this conversation continuing into 2021. We won't be touching on the controversy with PHE supplies in central government (although we hope this conversation continues) our focus is more on local government and GovTech, SME suppliers.
Whether it be new innovation challenges like Climate KIC Climathon, or new procurement platforms like Thirty3, or fantastic programmes like the 'Innovating Through Public Procurement'  Brazil <> UK exchange, the conversation is moving to how city and local governments should embrace their innovative ecosystems.
Why is this important?
Now we know we've been harping on about procurement all year, but we will not apologise! It's very important. In basic terms, an SME-focused procurement strategy is critical in creating a more equitable and resilient urban economy.
Dialogue with citizens and innovators to solve the myriad of issues that cities face is an important benchmark we must all strive for. What needs to change to make that happen? Procurement.
SBRI has launched an innovation challenge for solutions that captures carbon from the atmosphere. The deadline for the Greenhouse Gas Removals Innovation Competition

 is the 5th of February. 

Apply here.
The Department for Education has created a new innovation fund for organisations who work with family hubs. Deadline 13th January. Apply here.
London Councils are looking for HR suppliers who can help track metrics, work collaboratively and generate insights. Deadline 11 January. Apply here.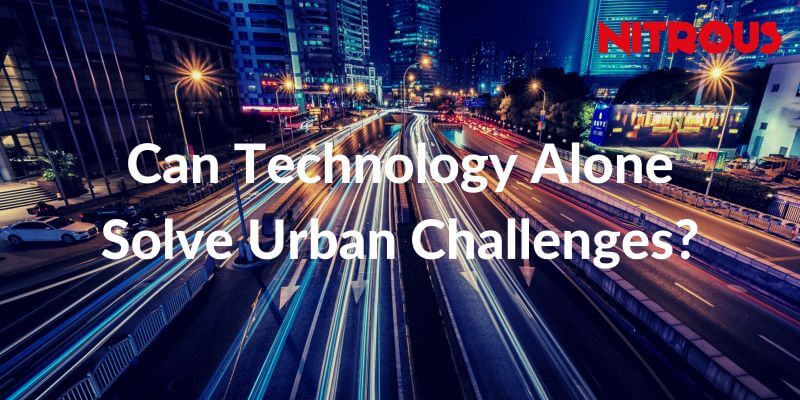 In December, we released an article discussing how technology isn't the be-all and end-all of urban innovation. We look at how urban challenges have nuance that requires new mindsets to address them. 
Find out more about our new framework for urban innovation below.
Govsight is Nitrous' monthly digest, filled with pocket-size insights into how technology is disrupting cities (CityTech).
At Nitrous, we work with the public sector, corporate actors and tech SMEs to develop co-creation ventures that address city challenges.
Enjoyed this edition of Govsight?
Subscribe and receive the next in your inbox.