This week:
Saving Smart Cities
Welcome back to Govsight.
Now you might be asking yourself: do Smart City projects need saving? Are Smart Cities in need of a revamp? Turns out they do. Interested? Stay tuned.
In other news, we officially launched Thirty3 in September with the Greater London Authority and LOTI (missed the event? Catch up here). If you haven't checked our new SME-centric procurement platform you can do so here.
Make sure you follow the conversation on our Twitter and if you've been forwarded this email, you can sign up here.
Enjoy,
George Lintott
Editor, Govsight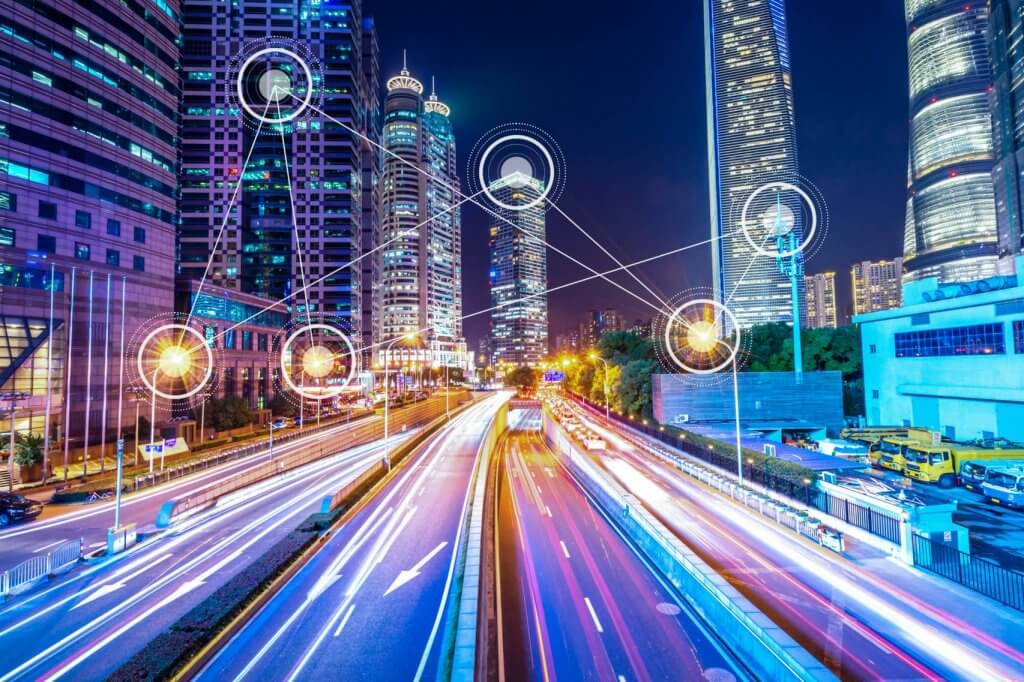 What's happening here?
The term was first popularised in 2009 with the Smarter Cities Challenge campaign from IBM, which deployed 800 experts to 130 cities around the world to see how they could solve their most pressing issues through IBM's technology.
Since then, Smart City initiatives have become a crucial entry point for big tech firms into city governments. In the last 10 years, billions have been poured into the idea that big tech is the pinnacle of urban innovation and the key to solving the myriad issues in urban areas.
Why is it important?
Well, we think that the original goal for the IBM Smarter Cities Challenge is a good idea. However, tech companies are now consulting less with cities and prioritising the technology first, detracting from its initial purpose and mission.
We think it's important to stick to those original tenets and move away from what Smart City solutions are quickly becoming – a marketing and sales tool. So how has this happened? Read on.
What's happening here?
There, we've said it, people are tired of hearing about Smart Cities. But why? Well, typically big tech companies have poured lots of investment into developing and selling these solutions to the public sector.
These solutions tend to resemble Apple's Walled Garden approach; closed ecosystem, closed data, costly iteration, low customisability and vendor lock-in. This has resulted in smart city implementers looking for alternative and more open approaches.
Why is it important?
The development of IoT solutions for public services is critical in adapting and taking on the new digital world, but these stringent requirements are in danger of alienating buyers from the well-intentioned smart city origins.
We need to go back, we need a re-focus.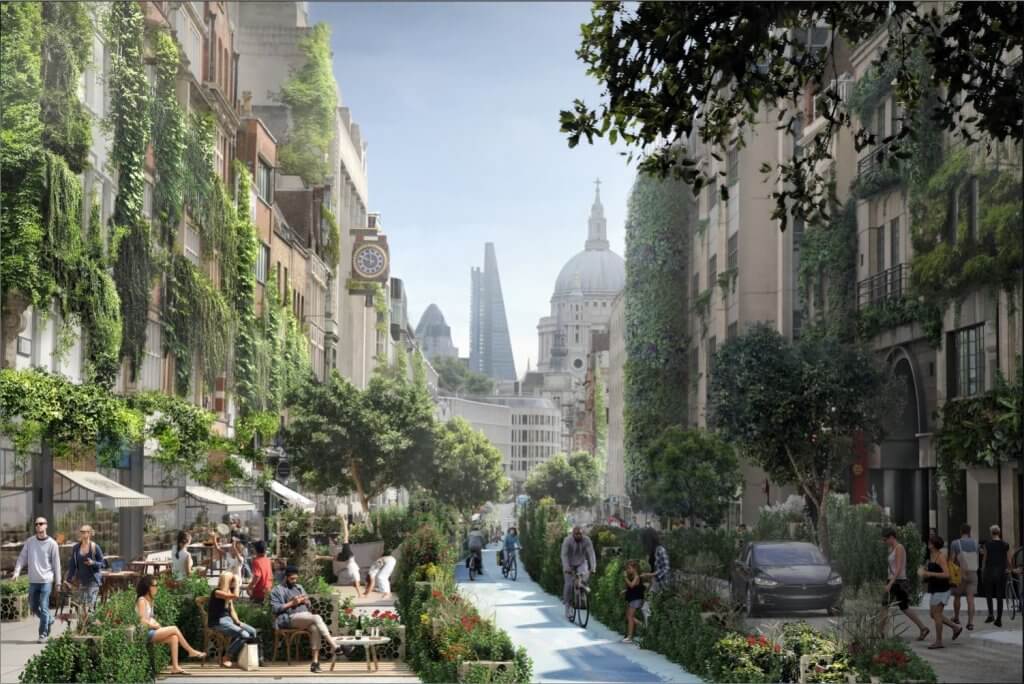 What's happening here?
We think we can develop on the Smart City definition and provide some clarity on how technology should solve urban challenges in a holistic, citizen-focused fashion. We like to call it CityTech (city first, tech second, geddit?).
CityTech: (noun) tech-enabled solutions developed alongside the public sector, industry, and citizens that solve localised urban challenges and problems.
Why is this important?
Smart cities should be inclusive, with direction and purpose instead of a term that has become linked with lofty views of urban progress. Let's solve problems rather than sell products under the banner of a poorly defined buzzword.
Cities have begun to tire of 'how smart is your city?' and 'what smart city projects are happening'. It's time for a reboot of Mad Max 2015 proportions – we give you CityTech.
Opportunities
Nesta has launched a £2.8 million fund for a new Rapid Recovery Challenge. They are calling on solutions that improve access to jobs and money for those hardest hit by the economic shock. Deadline is on the 26th of October.

 Apply here.
Transport for the North wants to engage with the transport, ticketing and payment suppliers, as well as other tech experts, innovators, SMEs and start-ups. Watch the pre-procurement webinar here.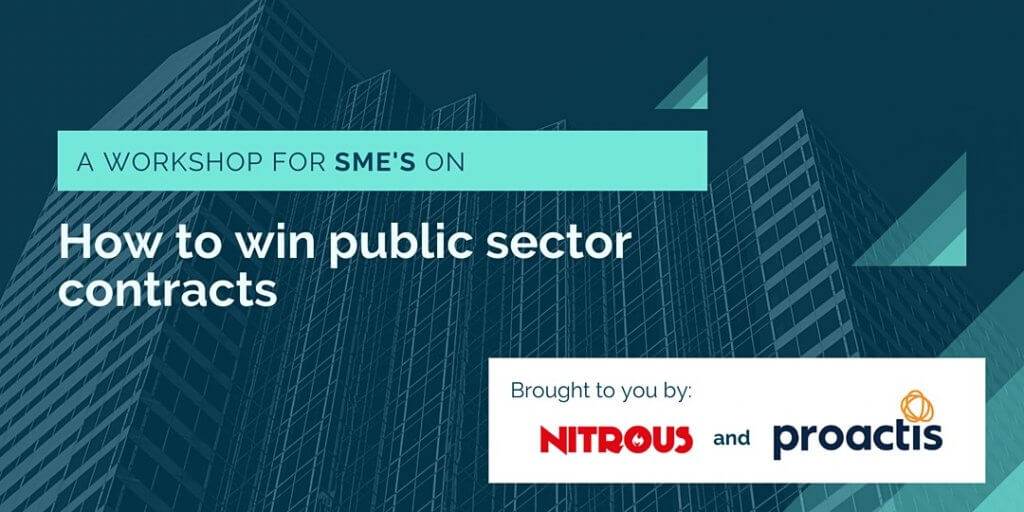 How to win public sector contracts with Proactis & Nitrous
Join Proactis and Nitrous as we help SMEs take advantage of the Thirty3 platform and get the most out of public sector procurement. We'll lay out key industry insights and advice, helping innovative SMEs break into the lucrative public tech market in London and the wider UK buying ecosystem.
This webinar will the first in the series, so if you cannot make this one, there will be another!
Govsight is Nitrous' monthly digest, filled with pocket-size insights into how technology is disrupting cities (CityTech).
At Nitrous, we work with the public sector, corporate actors and tech SMEs to develop co-creation ventures that address city challenges.
Enjoyed this edition of Govsight?
Subscribe and receive the next in your inbox.